At the beginning, it needs to be said that each process of project development may slightly differ depending on what technologies the project is working with and what size the project is. The first phase before the contract is signed can typically be the most variable.
This is the phase where we get to know each other and determine if we actually want to work together.
The length and content of the introduction phase may vary. Usually, the scope and financial requirements of the project are the main criteria. Nonetheless, we are talking about a number of days, at most a few weeks.
For example
If we're talking about a web presentation
the cost of thousands of dollars
and we're going to deliver it to you in a few weeks
you probably don't want to spend days or weeks discussing the details of the contract either and just want to see what the solution might look like.
But if we're working together on a system
to manage all of your company's capacity
that you're going to invest several hundreds of thousands of dollars
and that we'll work on together for months or years
we all want to make sure we know what we're getting into and what to expect. That's why it's better not to rush things and underestimate the preparations.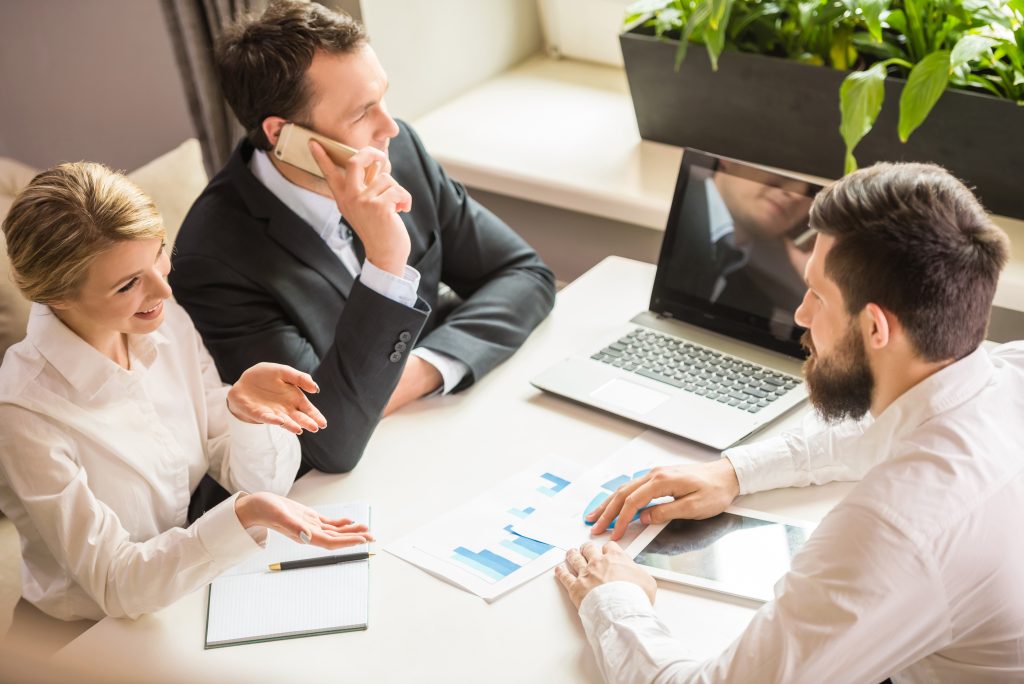 What you can expect
What can you expect in the introduction phase?
1. Initial contact
You send us an email or call us with your inquiry.
2. Meeting
We'll call online or meet in person and you tell us more about your project and business.
3. Offer
Typically, if your project is of a bigger scope, you will first receive an offer from us for the development of the project. There you will find:
a brief introduction of Siesta
projects we have built
references from our clients
specification of the main requirements
our understanding of your project and the design of the execution
technologies used
drafting of first designs (low-fidelity) or wireframes
system infrastructure
project delivery or project management (waterfall/agile)
estimates

time schedule and delivery date
financial estimate in relation to the submitted requirements
support&maintenance after completion of the whole project or the first version (MVP)

terms of cooperation
Of course, you can add your comments to the offer. We will either exchange comments via email or meet and discuss your thoughts in person (online or physically). Usually we meet at this point no more than 2 times.
4. Order
With smaller projects, we sometimes proceed directly to the order, which contains mainly
a rough specification of the project
time and financial estimates
terms of cooperation
5. Contract
If you've already received an order from us that you liked, then in the contract we mainly refine and implement your comments.
We refine
requirements (usually in the form of user stories or your designs attached in a separate document)
estimates
terms of cooperation
We usually exchange the contract 1-3 times so that both parties are satisfied. Together we either exchange comments in a shared document, email or discuss things typically in an online conversation.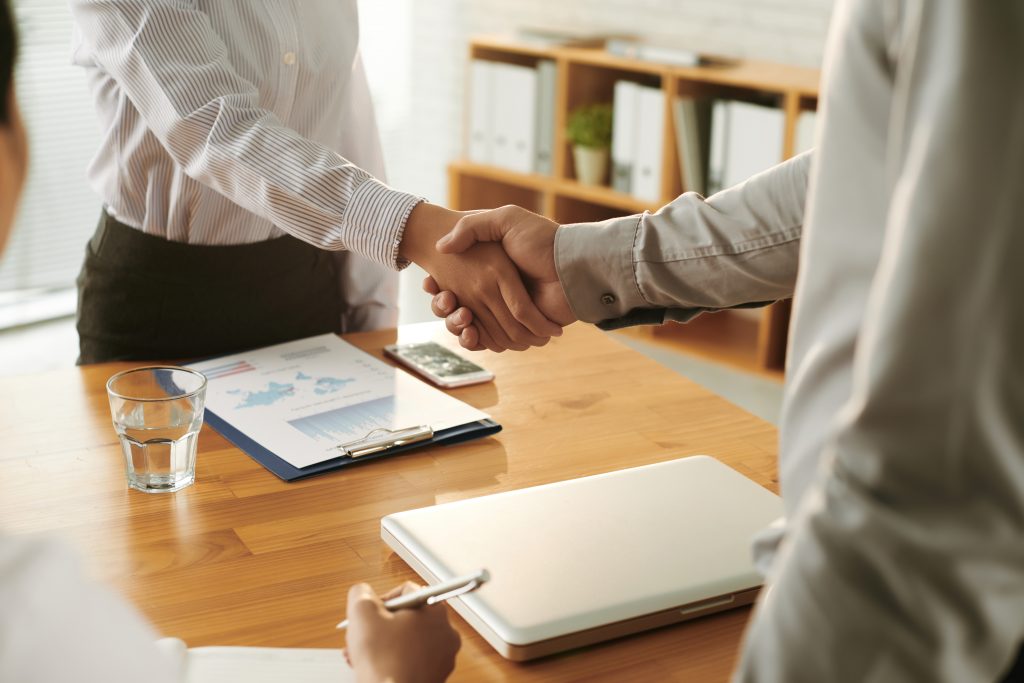 At this point, you will also meet your project manager. They will be your guide and mentor throughout the development of the project. You will communicate your ideas, comments, wants, concerns and needs with them. Know that a good project manager cares for your project as if it were their own. They are your partner, not your counterpart, and they always treat you in a straight manner. Professionally. You can read about their role and value here.