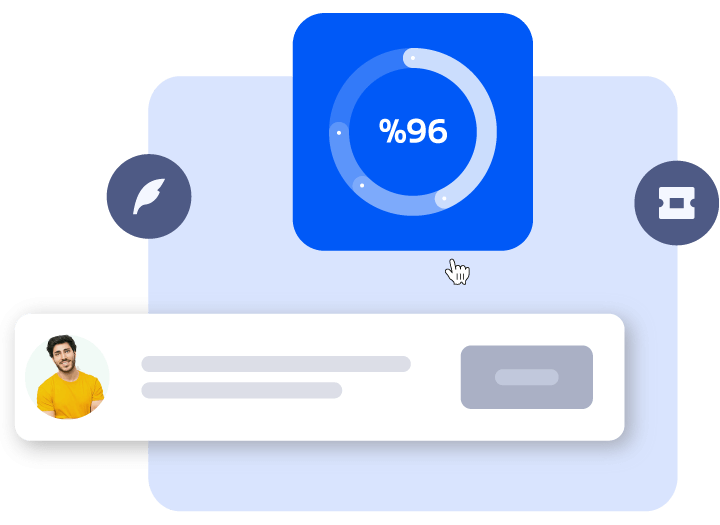 Step 1
We analyse your requirements and needs and review your current system.
Step 2
Specification and design
We specify the infrastructure and design the UI and UX for each screen.
Step 3
Development
We develop and test the app based on your feedback.
Step 4
Support and maintenenace
We take care of the updates and fixing bugs so everything continues to run smoothly.