And what it means for you as our client.
We've uncovered for you how we manage our projects and, most importantly, what each approach means for you. Whether you give us your ideas, sit back and wait for the outcome, or be actively involved in the project. We will also explain in a bit more detail how the team working on your project works and what the role and contribution of the project manager is within the team.
What is the project manager's role
Why do you need a project manager on your project at all? What is their role and added value? If you're well aware of the value your project manager brings to your project, feel free to skip the introductory part of this article and read straight through how your project manager manages your project, what the pros and cons of each approach are and what it means for you.
The primary job of your project manager is to deliver
the product according to agreed requirements and objectives;
according to the agreed acceptance criteria;
within the agreed parameters;
within the agreed deadline;
within the agreed budget.
So they can achieve that, they use
verified processed and methods;
their skills, knowledge and experience.
In practice that means they:
inquire about your requirements

usually they first specify them with you
at the same time they asses them (technologically, product-wise)
translate them so that the development team understands them

plan together with the team

development plan
team capacities

manages, monitors and assess the product development

unblocks any development impediments
ensures smooth team cooperation

communicates with you about the development progress

reports you about potential problems and risks in time
ensures a demonstration of working product parts for you
records and implements your feedback

manually tests the product
once a month they send you a report on development progress and the status of budget and timeline.
How we manage projects in Siesta
Terminology
Before we begin, let's start with a little terminological clarification.
Framework
Framework in our interpretation translates to approach. It's more of a mindset on how to approach project management. It gives more room for creative interpretation and is preferred by more experienced managers. It can be combined with other practices and tools. An example is the agile framework.
Methodology
These are established rules and practices that must be followed step by step. This approach is generally preferred by beginners. The methodology cannot be combined with other approaches and tools. An example is waterfall.
Before we tell you more about the different project approaches (frameworks) and methodologies and how they affect you as a client, we need to mention one crucial thing. The most important thing when working with project patterns is the much-trumpeted common sense and individual approach. Although both terms belong to the annoying category of clichés, they are central to our way of working. What this means for you in practice is that we see the approaches and methodologies explained below as recommendations rather than strict rules. We take from them what makes sense and so each project will vary slightly in the way it is managed. That's because every project is, by definition, unique.
It is not uncommon to combine approaches and borrow from them what is best for a given project. This is nothing exceptional. Thus, hybrid approaches such as Scrumban (Scrum + Kanban), Agile that uses a Kanban dashboard, or an approach called Hybrid Project Management, which is a combination of Agile and Waterfall, are among the approaches in common use.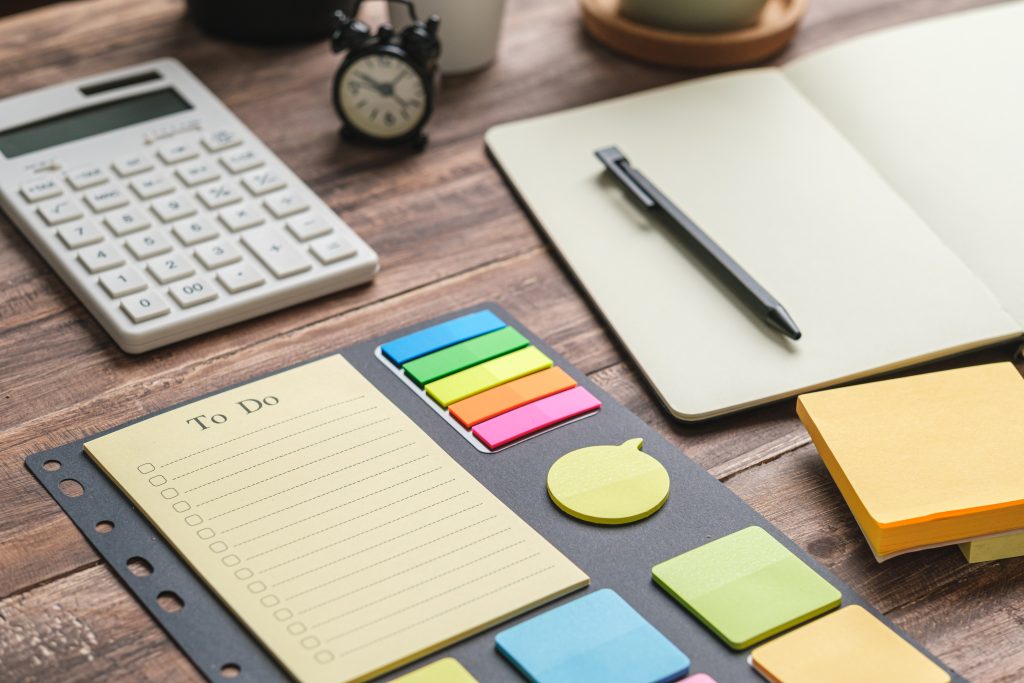 Frameworks and methodologies
If you think of any questions while reading, please do not hesitate to leave us a message. We will be happy to answer them and update the article.